Week 2390
Christmas at home was nice, but maybe too low-key. ("Home" in the city sense, we celebrated with nice meals and a canal cruise dinner with Natalia.) Shannon and I resolved to holly it up a bit in 2020.
I reduced my work inbox to a very small list. It's a weird feeling, since I haven't properly wrapped up at a job this way since 2007.
5 Notes
A few things we're worrying about in the Netherlands this Christmas:
R.I.P. Chuck Peddle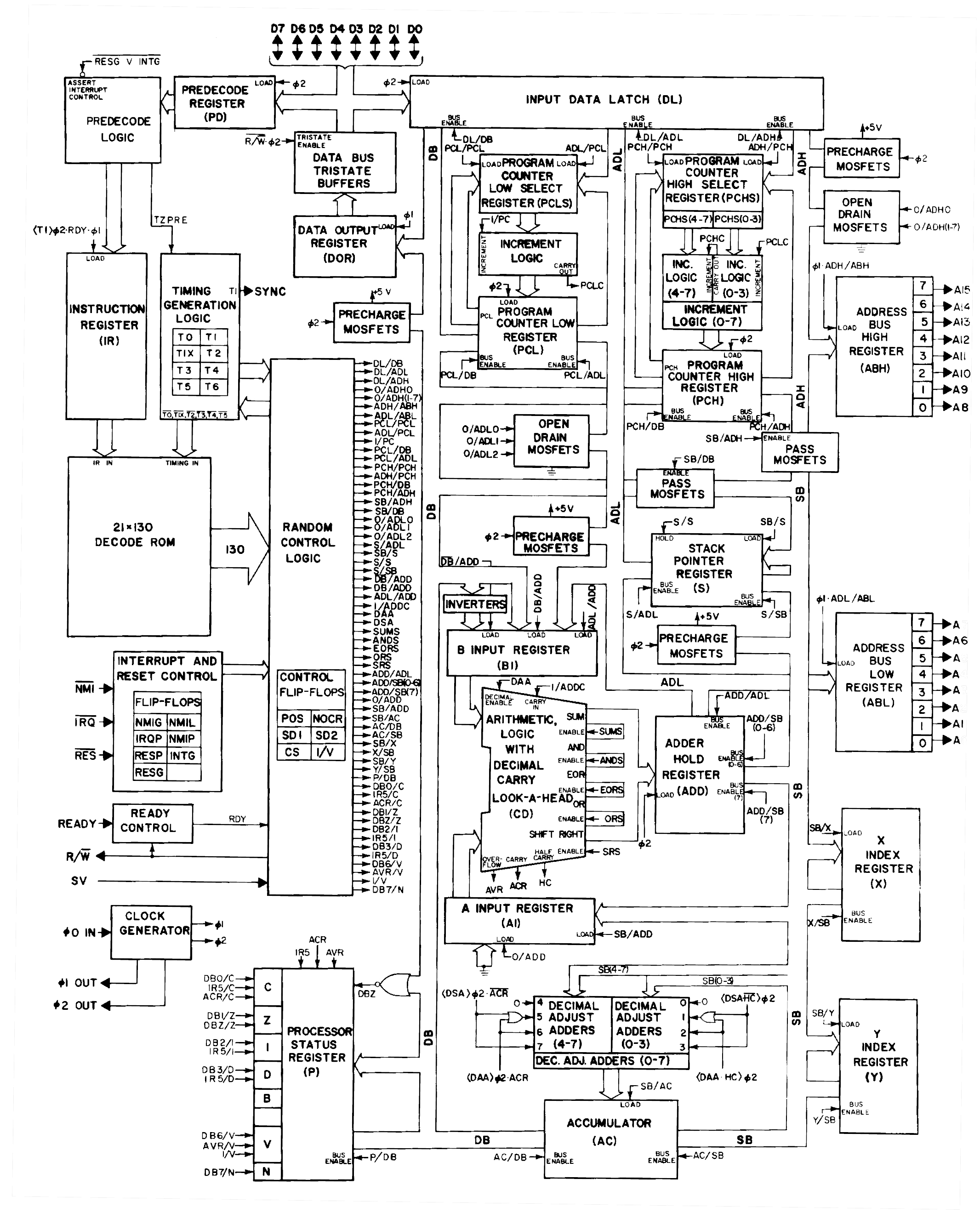 I normally roll my eyes at agency trend reports, often technophilic navel gazing, but @fjord's 2020 edition feels both meaningful and (mostly) realistic.
I'm not going to be clutching my pearls over the demise of monoculture. Somehow, I survived into adulthood without watching Seinfeld, Friends, The Office, etc. and if I was eager for shallow shared experiences I'd watch sports.